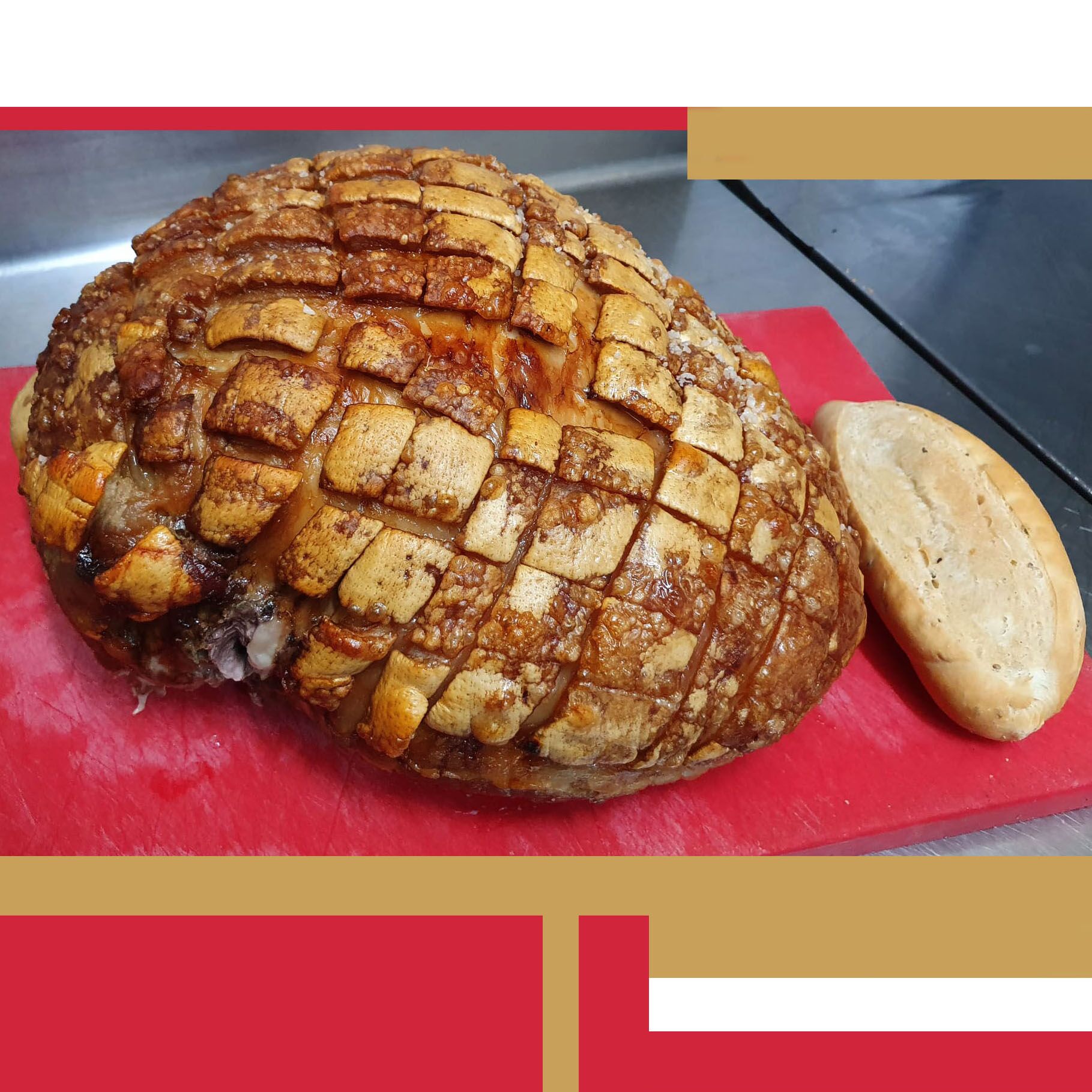 Grilled Leg. Breakfasts Pata sandwiches.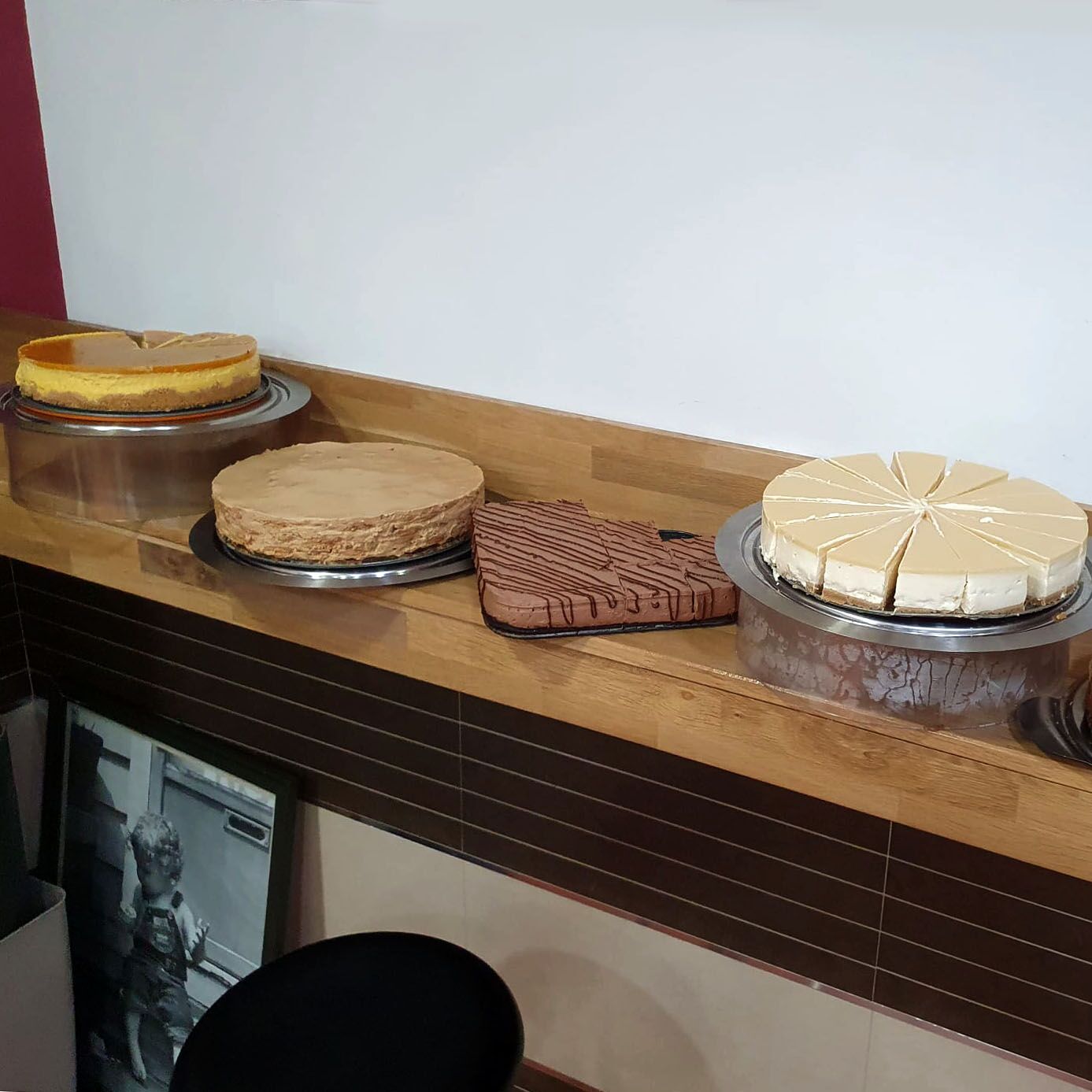 Homemade desserts. Cakes Cake shop.
Grated tomato toast with avocado. Breakfasts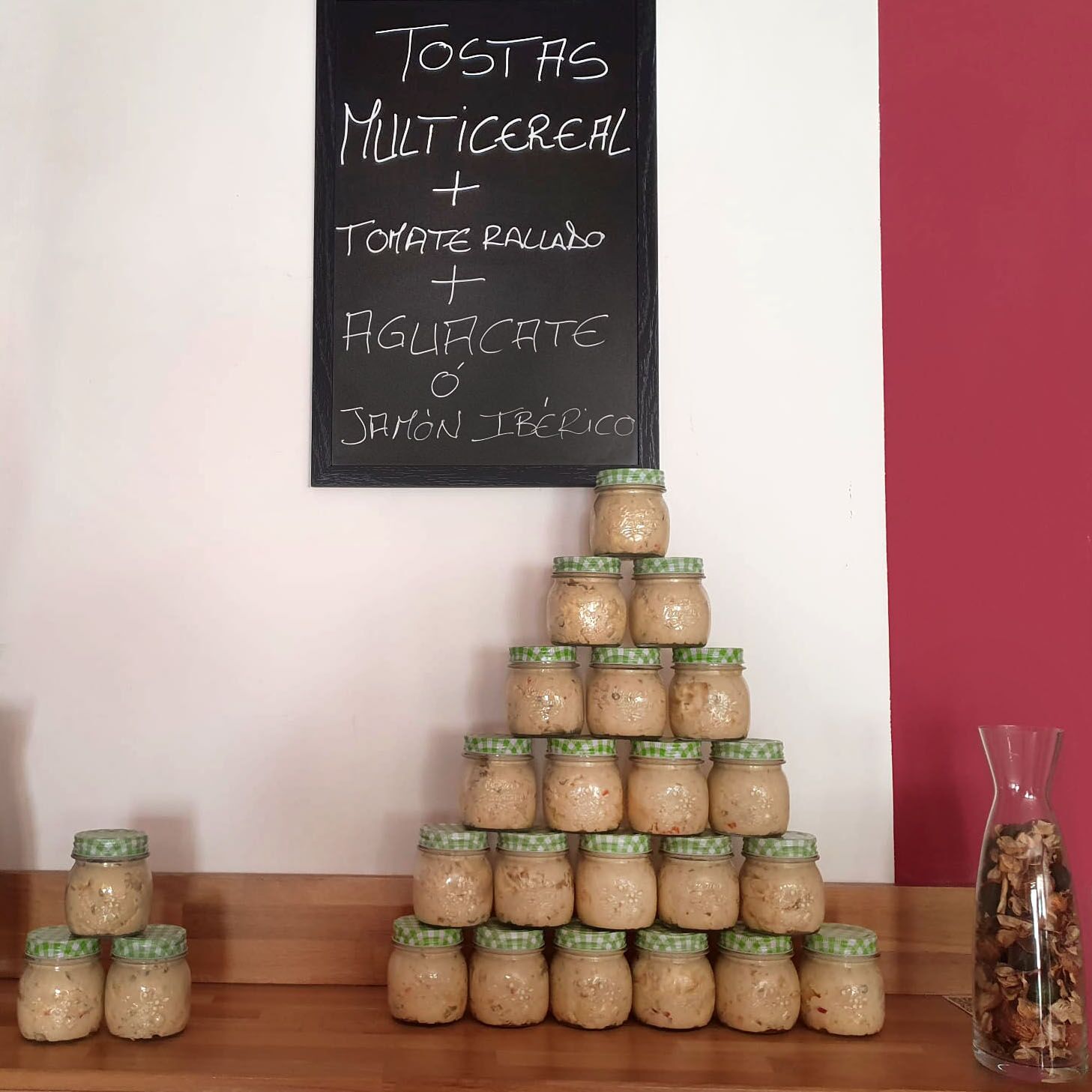 Jars of our secret chicken recipe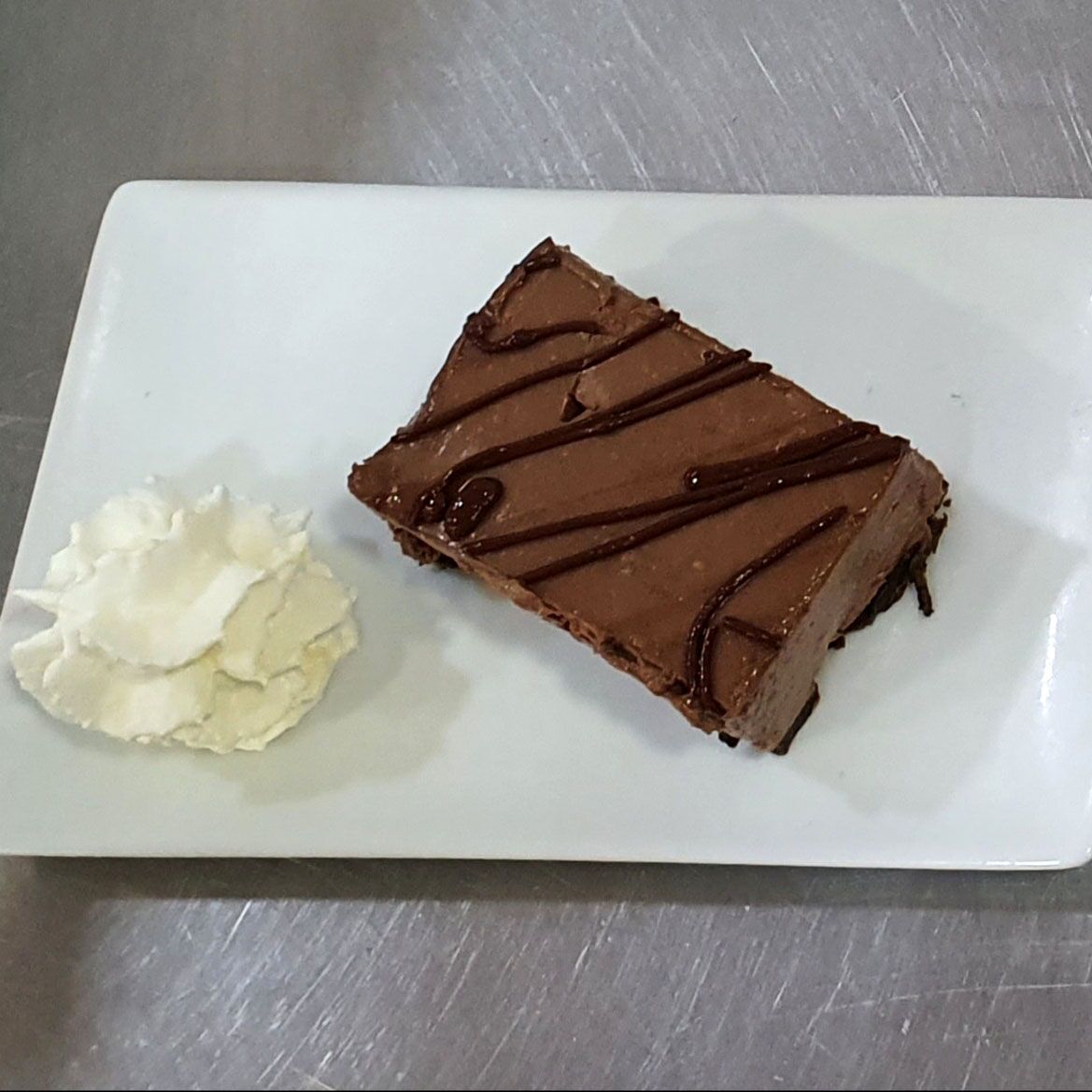 Chocolate flan. Homemade desserts.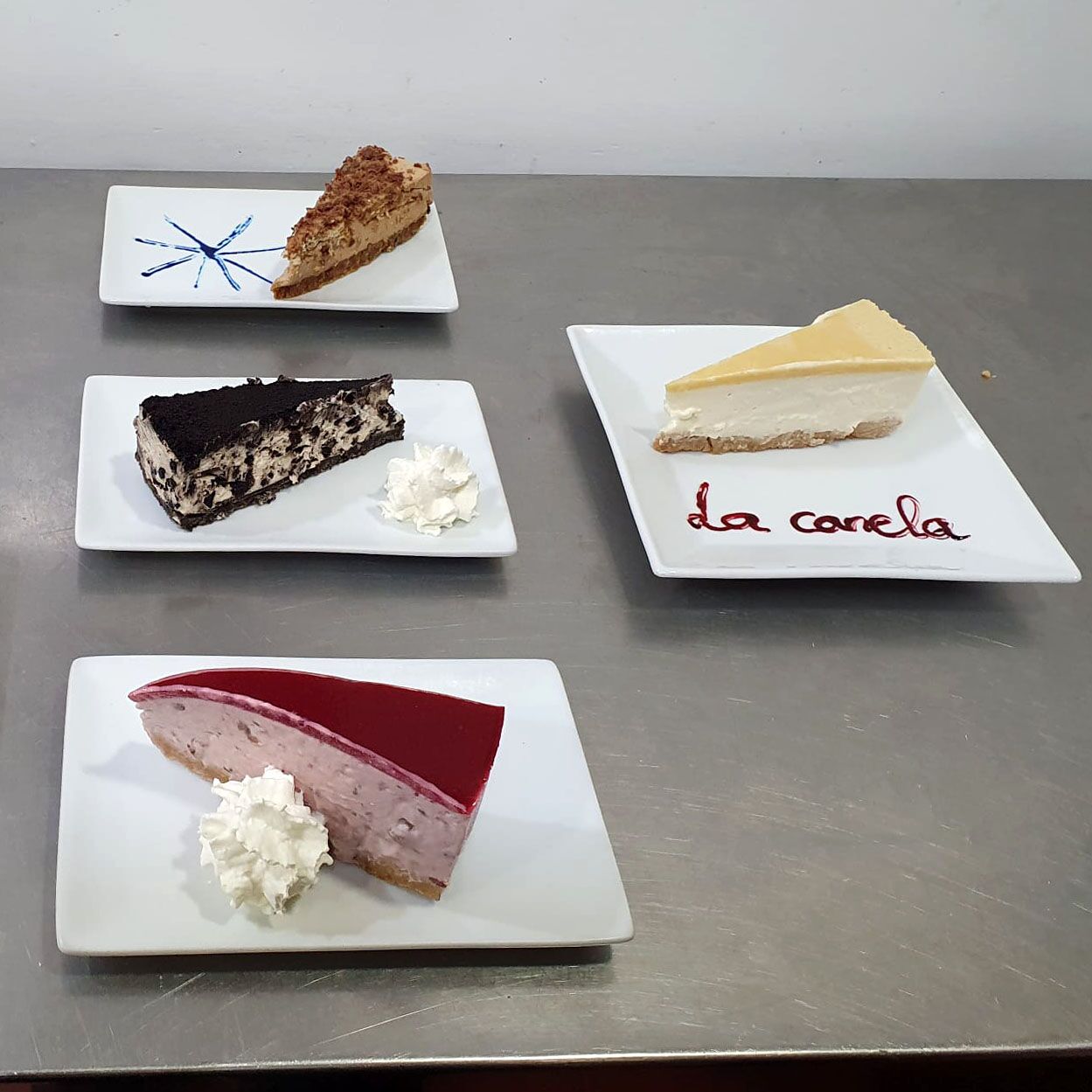 Variety of homemade cakes. Desserts.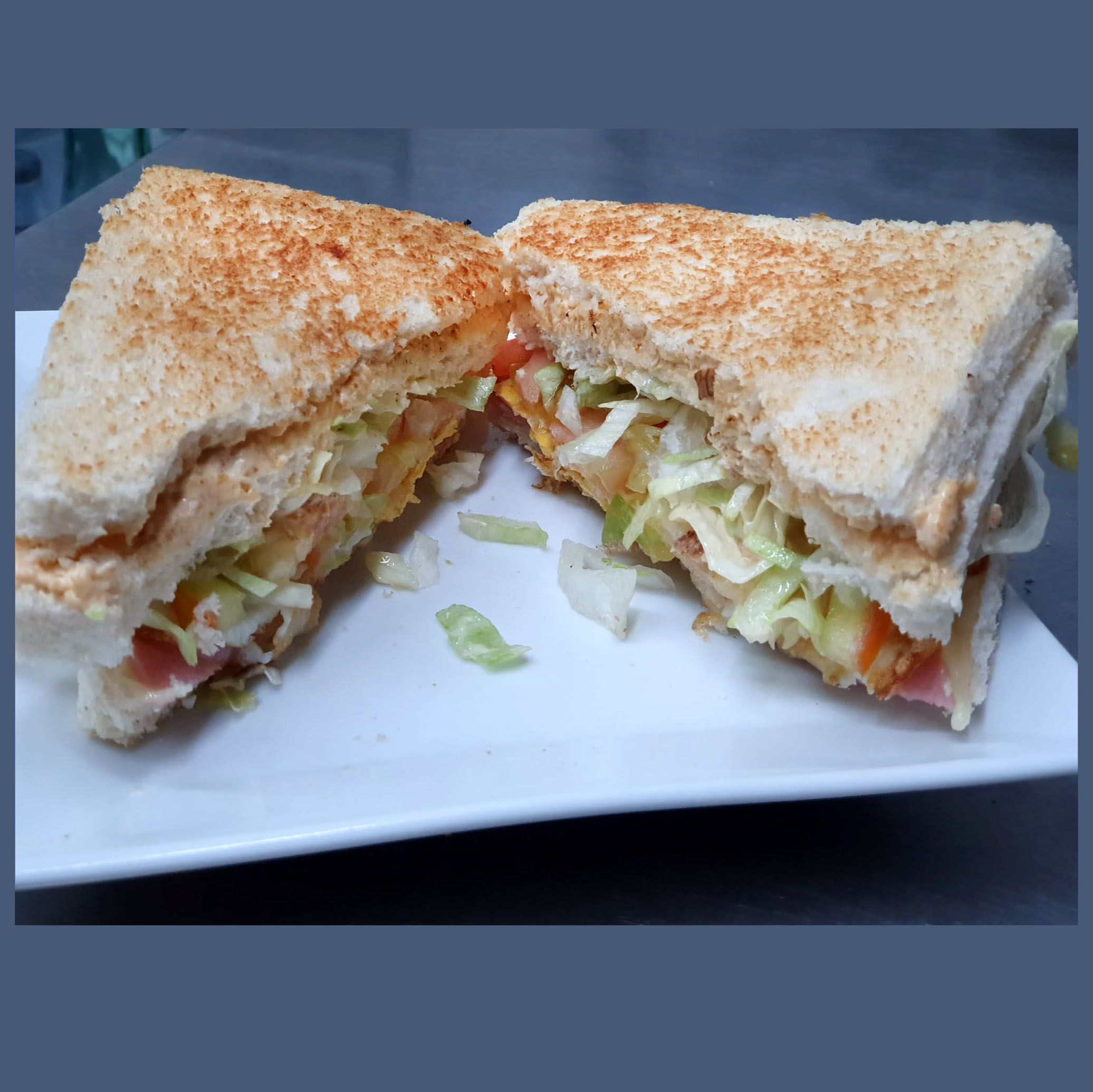 Vegetable Sandwich with crab. Breakfasts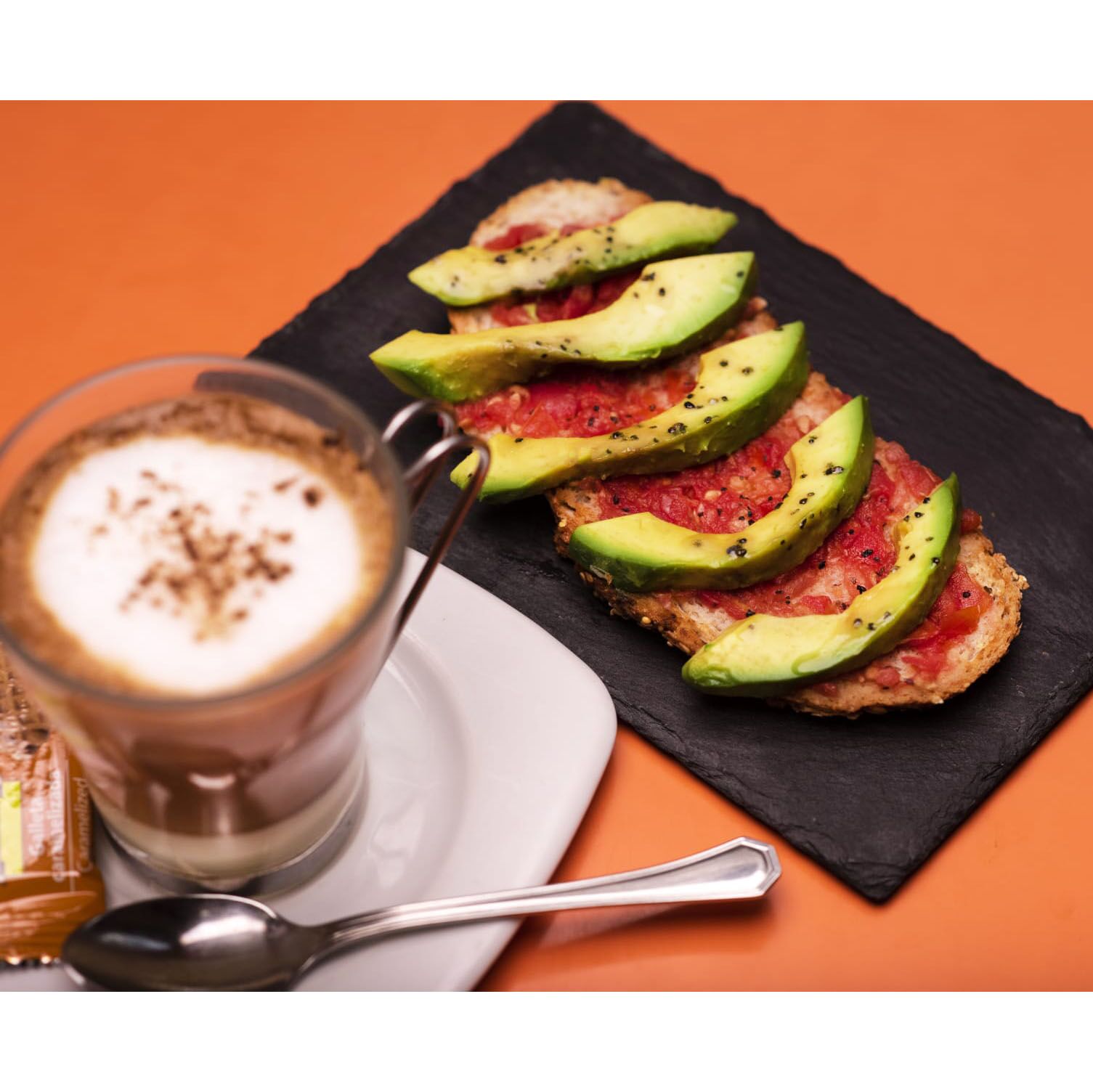 Coffee with milk and avocado toast. Breakfasts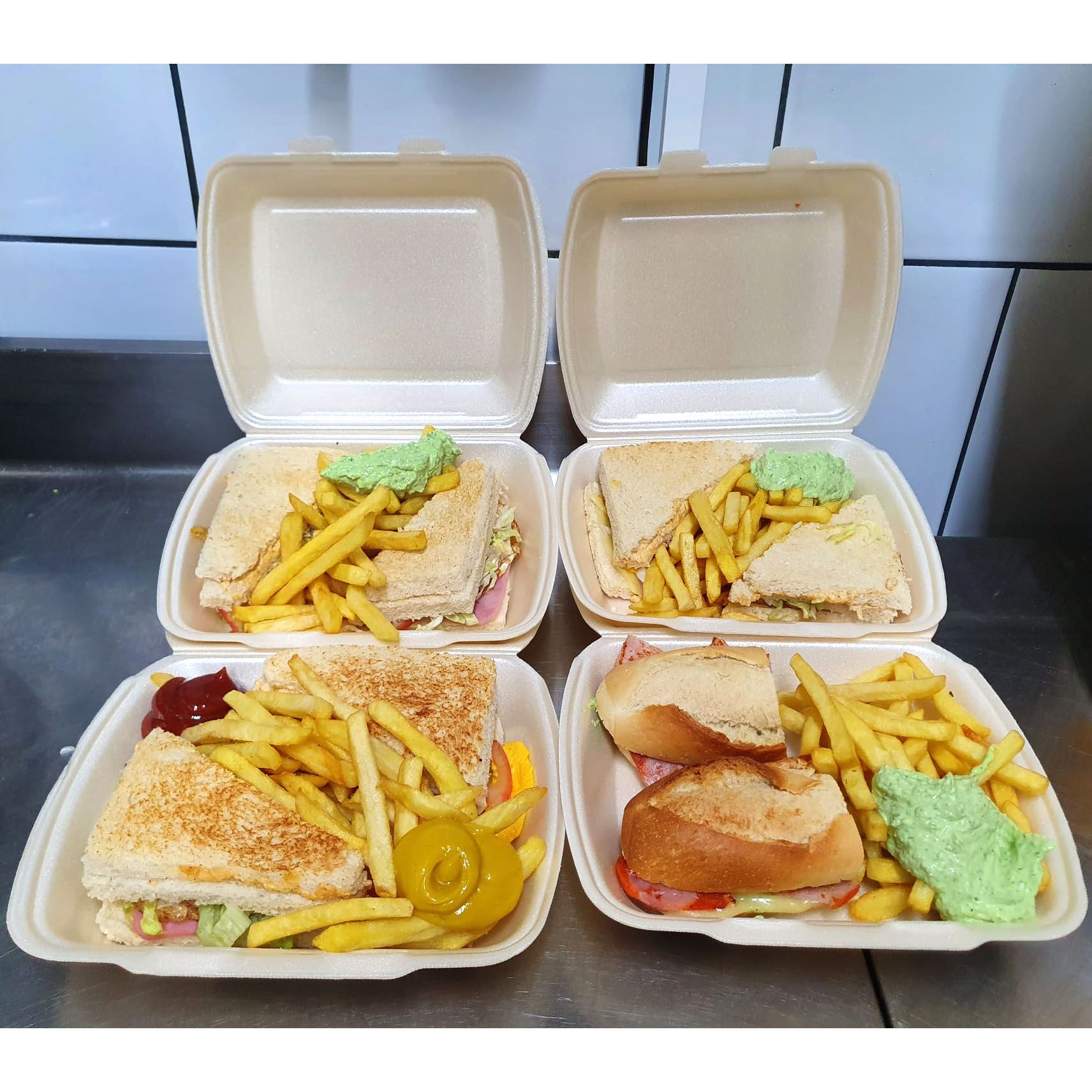 Sandwich and assorted fleas with potatoes to go. Foods.
Cocoa Coconut Balls and Chocolate Cake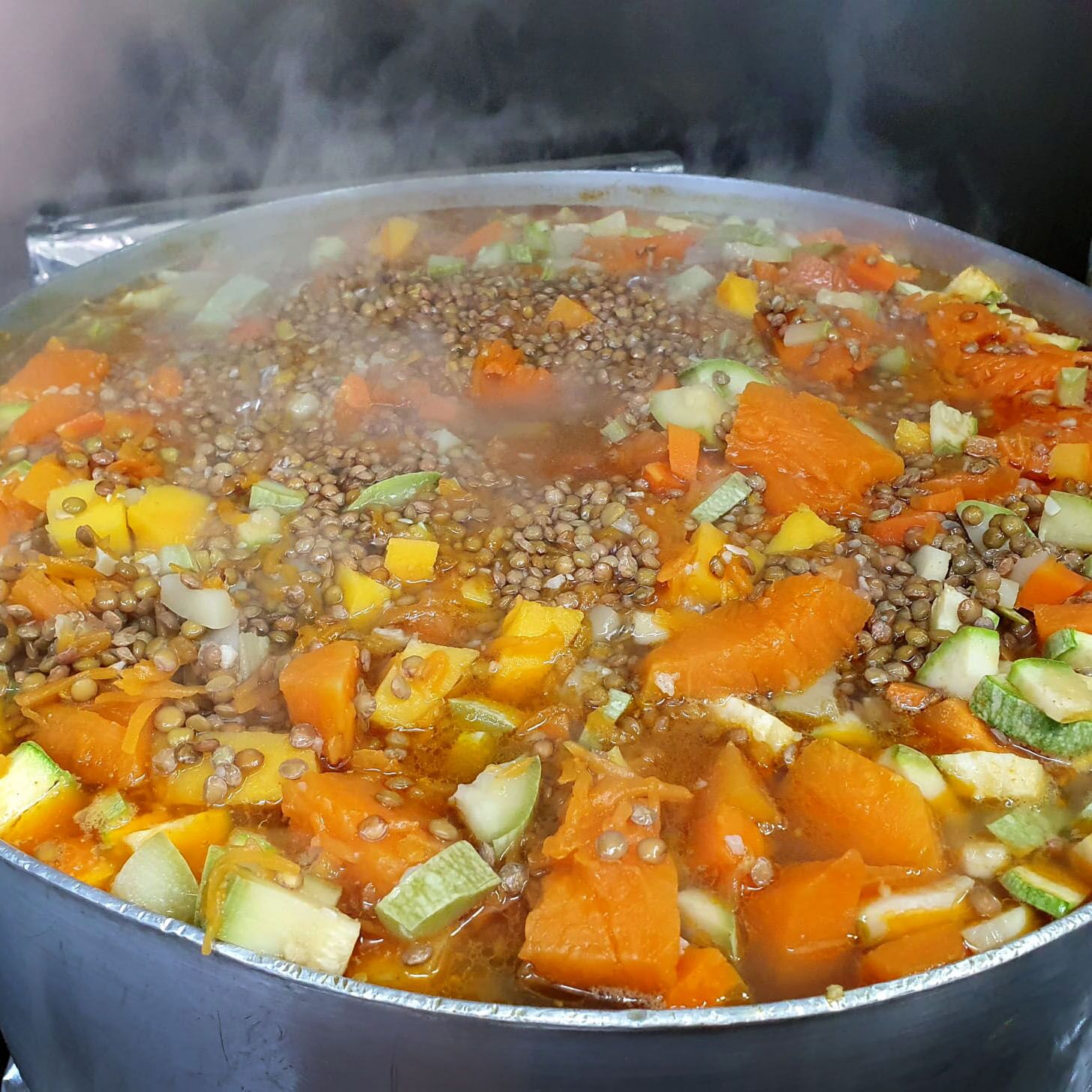 Lentil soup. Homemade Menus.
Tortilla and ham sandwich. Breakfasts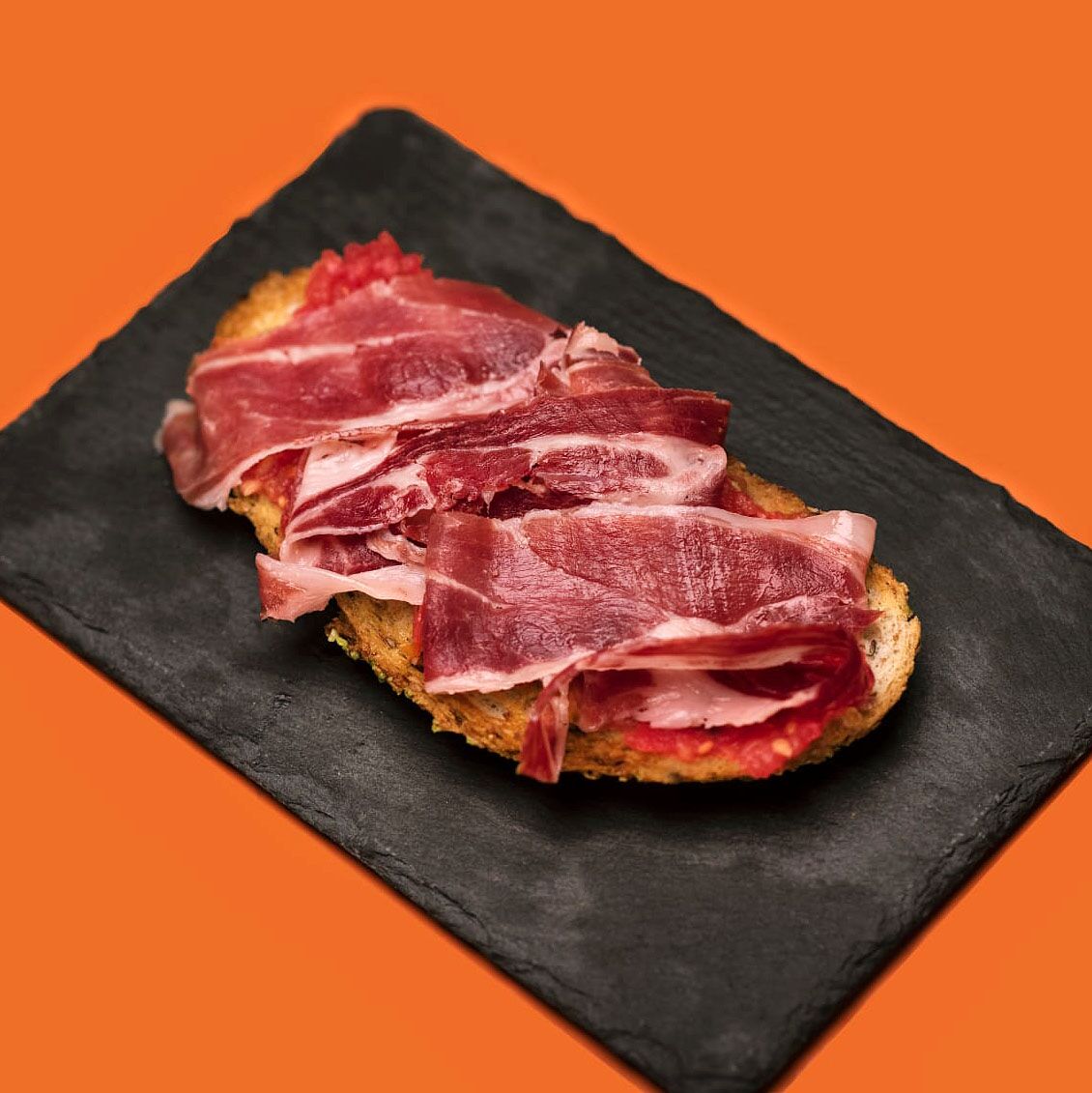 Iberian ham and grated tomato toast. Breakfasts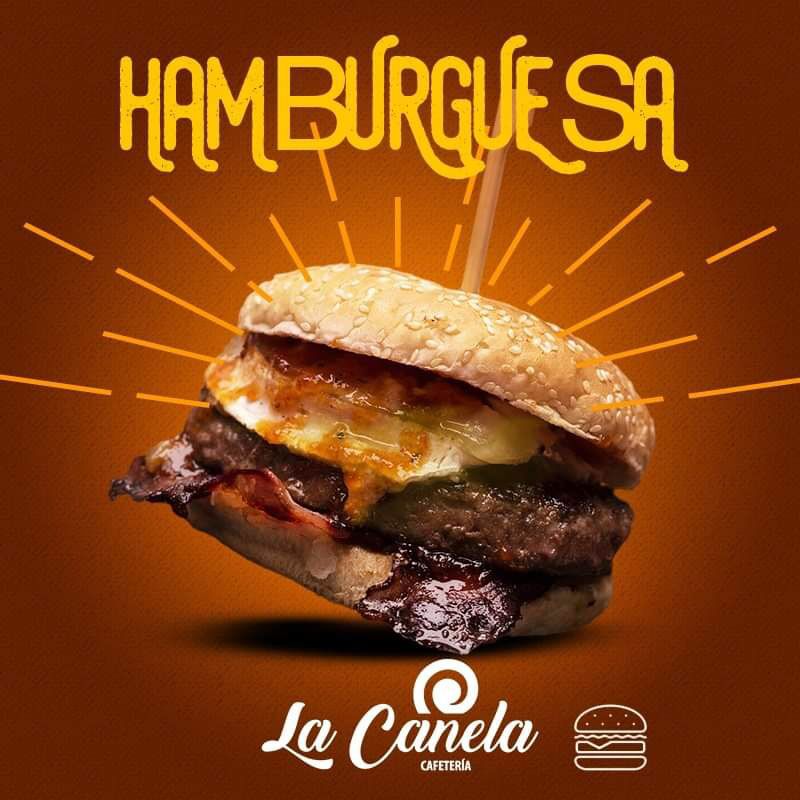 beef and goat cheese burger
SCHEDULE: Monday to Friday from 8:00 a.m. to 22:00 p.m. and Saturdays: 8:30 a.m. to 15:00 p.m.
I really like having breakfast at mid-morning in this cafeteria, (chicken dough with avocado flea) I know they also have a lunch menu but I've never tried them.
They have a great variety of pulgitas and sandwiches, very good. Very nice and close staff, value for money. I recommend it 100% will return for sure.
Homemade food, healthy, varied and very good value for money, professional service and very good people