We are a group of small and medium-sized entrepreneurs from different sectors that combine the most traditional commerce with the most avant-garde.
How do we organize ourselves in the San Gregorio Open Commercial Zone?
Improving the citizen experience
The "Online Commerce www.comprarensangregorio.es»Is an initiative and global solution that integrates all the companies in the ZCA, San Gregorio Open Commercial Zone.
San Gregorio has more than four hundred companies in the urban area. In full commercial recovery, working as a group integrating ourselves in this new digital route, as a common website, is a competitive proposal for improvement.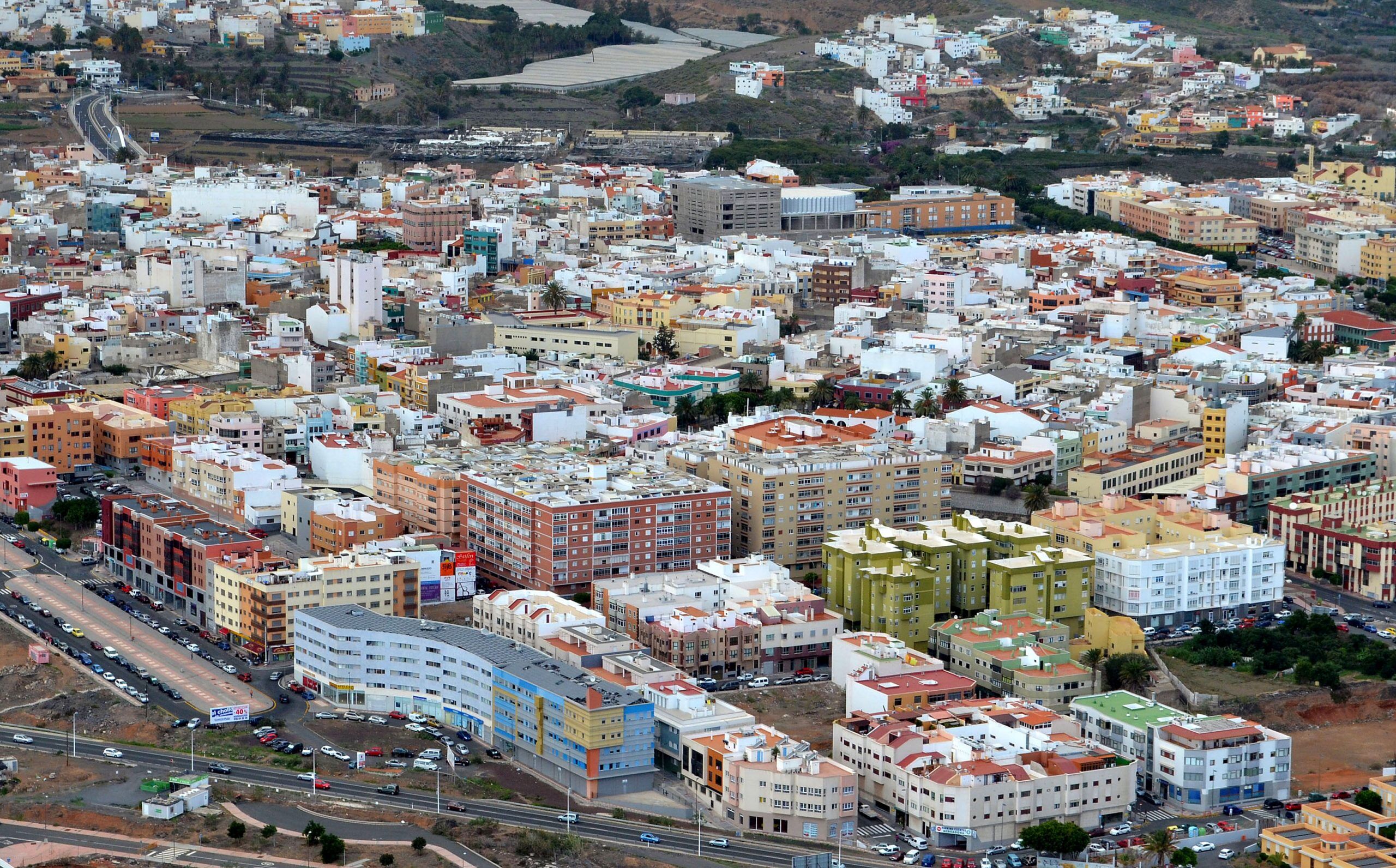 Get to know the Entrepreneurs Association, ZCA - San Gregorio Open Commercial Zone, Telde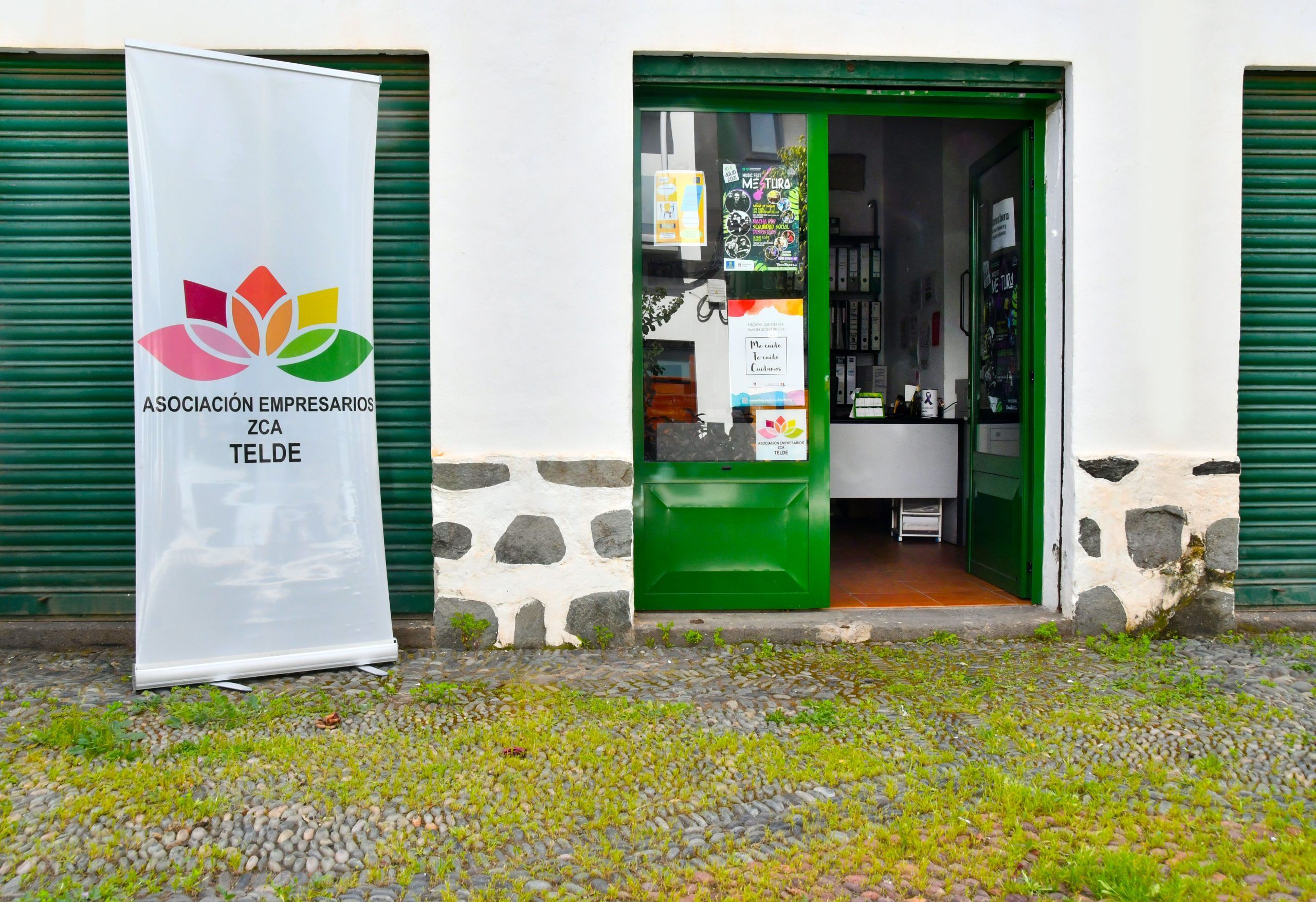 The San Gregorio de Telde Open Commercial Zone Association is located at C / Secretary Guedes Alemán, 17, Telde the San Gregorio Open Commercial Zone Entrepreneurs Association, in Telde.
If you are not yet a member, we suggest that you start having a different experience with ZCA: Application for Registration. You are all welcome, we are waiting for you.